Low & Empty Pet Food Signals
Your Cocoon Smart Video Pet Feeder will alert you when the feeder is running out of food, when the feeder has run out of food and if there has been a failed feed.
Food is running out! – The levels of food is low and this may influence feedings.
Food run out! – The food in the pet feeder has run out entirely, feedings will fail with insufficient food levels.
Feeding Failure! – The pet feeder has attempted a feed but has failed, this can occur due to there not being food available, blockages etc.
The Smart Video Pet Feeder will send a notification to your mobile phone (if notifications have been allowed) and will also send a message into your app's 'Message Centre'.
To view these notifications, follow the steps below:
Open the Cocoon Connect Application.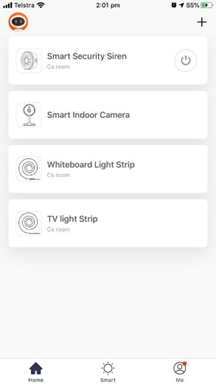 Select the 'Me' icon at the bottom of the screen.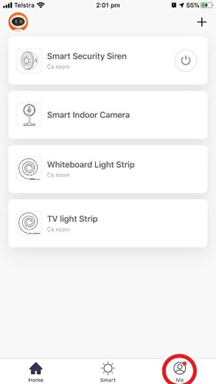 Select the 'Message Centre' button.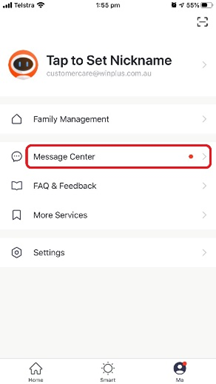 You will see the Pet Feeder message notifications here.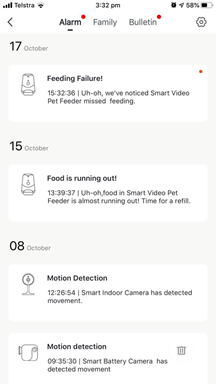 These notifications if allowed will also show up on your lock screen of notifications section of your mobile phone.